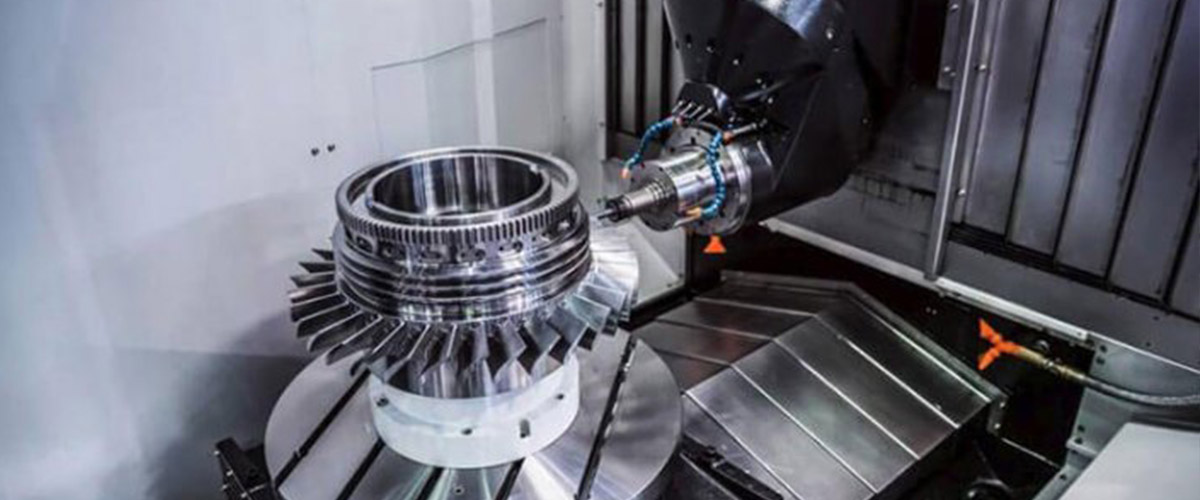 Mechanical & electric power industry
Guide ring, graphite bearing for abrasion proof parts, thrust bearing, rotor, impeller, dynamic sealing rotating shaft and piston rod for mechanical manufacturing.
The graphite seal ring is made from graphite sealing material with special process and being immersed. Due to the specific characteristics of graphite material and antimony immersion treatment, it can operate stably for a long time at 400 °C (or even 500°C to 600°C). The antimony impregnated graphite seal ring can be used for power plant.
Material Specification of antimony carbon seal ring
Model
Bulk Density
Shore hardness
Compressive Strength
Flexural Strength
Porosity
g/cm³ 
HSD
MPa
MPa
%
GA
≥2.2
≥70
≥160
≥45
≤3