Can you tell the difference between carbon materials and graphite materials?
Can you tell the difference between carbon materials and graphite materials?
Carbon materials-amorphous carbon molecular structure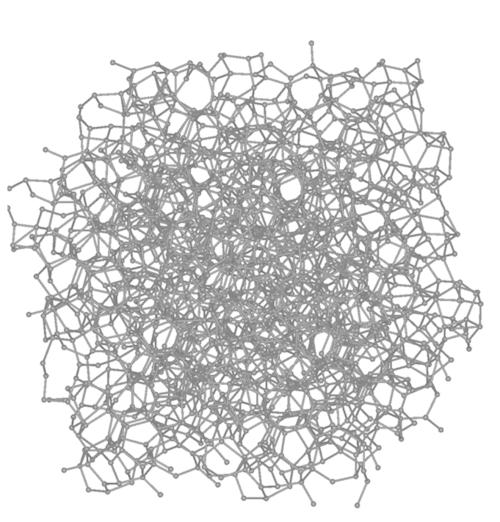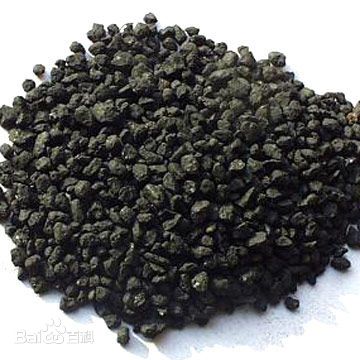 Carbon products commonly used in industry refer to carbon products purified using amorphous carbon raw materials (such as coal, petroleum coke, pitch coke, etc.). Depending on the raw materials and processing technology, the proportion of graphite crystal structure contained in the carbon element crystal structure of such carbon products will be different. Generally speaking, the more graphite crystal structure components, the higher the purity of carbon, the higher the performance and price. Since carbon materials and graphite materials are not very different in nature, many carbon products are also called "graphite XX". This is also the source of confusion between the two vocabulary concepts of graphite and carbon. For example, the large electrode commonly used in the steelmaking industry is called "graphite electrode". In fact, it is a carbon product, not an electrode made of graphite in the true sense. In terms of appearance, common carbon products are relatively bulky, such as electrodes for metallurgy, lining bricks (carbon blocks) in smelting furnaces, and carbon radiators.
Graphite material-hexagonal crystalline carbon molecular structure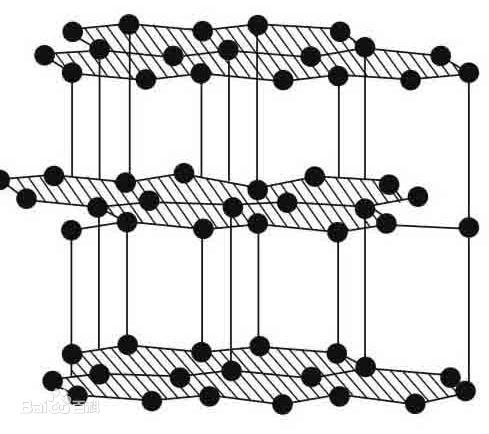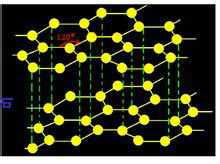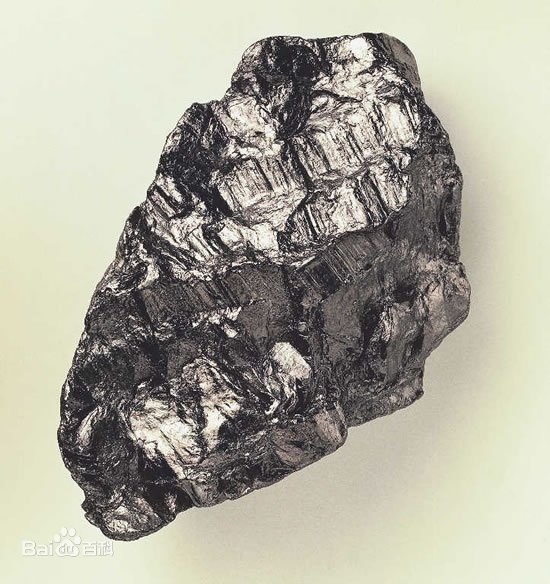 Graphite is an allotrope of elemental carbon, and the periphery of each carbon atom is connected with three other carbon atoms (arranged in a honeycomb-like hexagon) with covalent bonds to form a covalent molecule. Since each carbon atom emits an electron, those electrons can move freely, so graphite belongs to a conductor. Graphite is divided into natural graphite and artificial graphite. Natural graphite ore is divided into earthy graphite and flake graphite, of which flake graphite is a higher quality natural graphite. Artificial graphite refers to the graphite material obtained by further processing the carbon materials belonging to the amorphous carbon classification to improve the purity of carbon and further increase the proportion of graphite-like crystal structure. Graphite materials can be made into industrial products such as electrodes and refractory materials like carbon materials. But because of its more excellent characteristics, it has applications in many high-end fields. For example, high temperature resistant lubricant, battery material coating modification, etc.